BlackBerry maker RIM has seemed a bit lost for the final couple of years, unsure whether to persevere with the style that at all times served it well or embrace touchscreens wholly. Her tasks embrace evaluating present licensing contracts to extend profitability and quality, increasing MIT Know-how Review's licenses internationally, and ensuring that contractual obligations are met and that quality control are measured and adhered to. She provides assist providers to licensees across all MIT Technology Review product lines, including the MIT Enterprise Forum and Innovators Underneath 35 communities.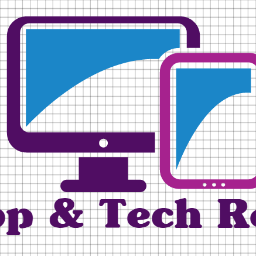 Recently apple has produced shivers all around the digital world by launching its new handset, the iphone. Operating a new OS known as QNX, with quirky options like bridging to a BlackBerry phone for safe electronic mail and an oddly confusing initial setup, the PlayBook is a stark departure from the more iPad-like Motorola Xoom.
(For these of you that have no idea what a Smartphone is, it's a telephone that gives advanced computing ability; the iphone, Droid, and Blackberry are all Smartphones.) I am fascinated by the way in which that people are hooked up to their phones; you'll be able to't flip a nook with seeing someone texting, surfing the online, or watching TELEVISION on their Smartphone.
However, like nearly all of Android phones, it has been closely skinned. Let's spend a little bit more time on one of the headline features of this phone: the display. The sleek metallic and glass fusion is engaging, and to anyone using the iPhone 7 Plus, the ratio of display screen to body shall be staggering.
That does not imply the G6 is not modern – the display looks great and there is uncooked energy, from the digital camera to the battery to the overall snappiness of the handset, rippling through this phone. The effect will definitely impress the first time you choose it up – whereas the Infinity Show (as Samsung is looking this edge-to-edge effort) is not utterly bezel-much less at the sides, it still appears to spill over to the back of the telephone.